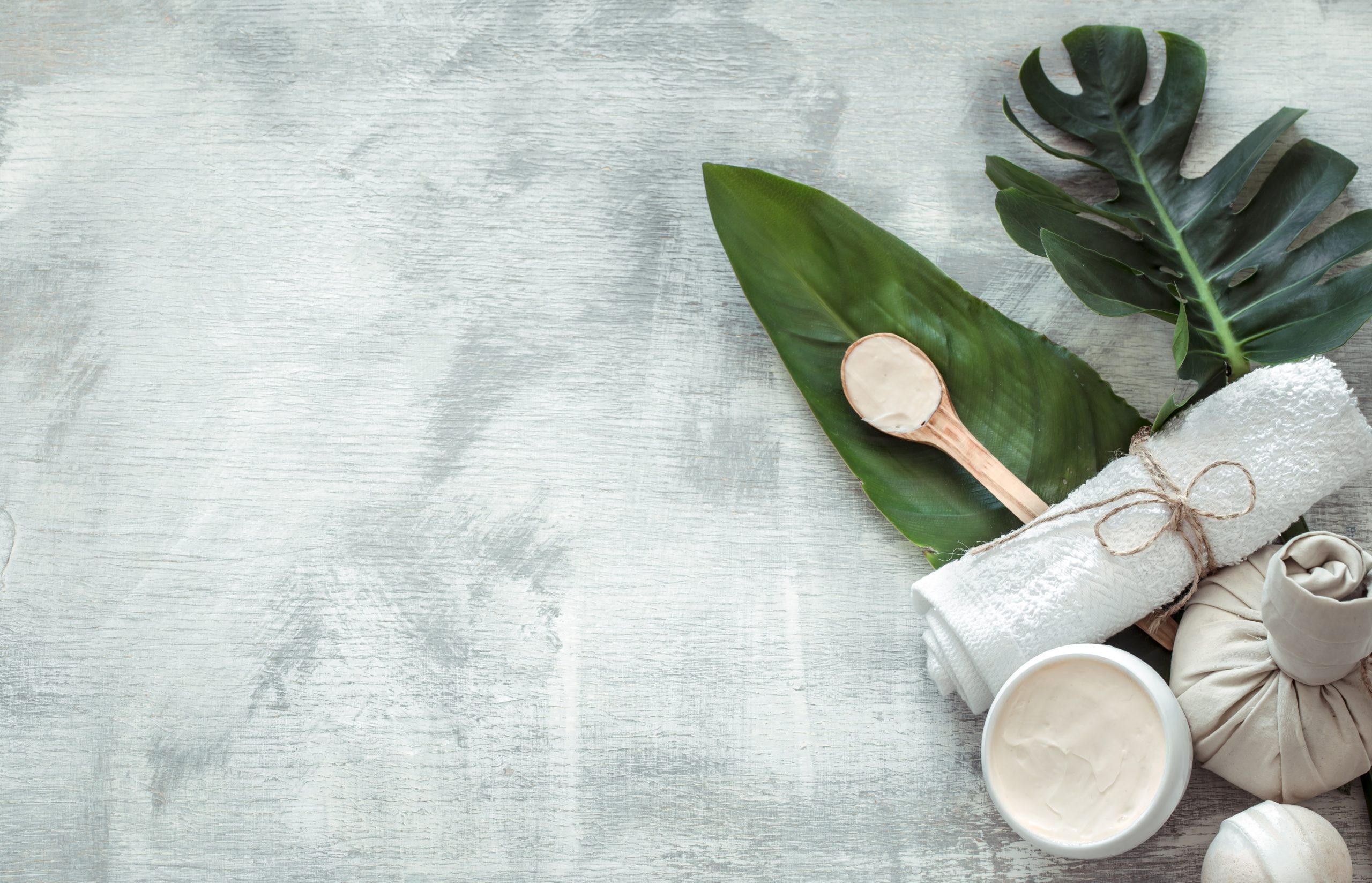 27 Jul

MEET THE JUDGES
We are incredibly honoured to introduce such an amazing line-up of industry leaders for our 2023 Canadian Spa & Wellness Awards!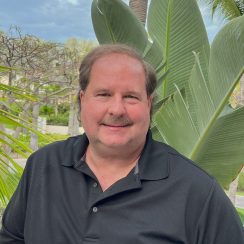 Chris Ryall
Chris has been a passionate advocate for spa and wellness for more than 30 years while visiting hundreds of spas in more than 85 countries on six continents. A Spa & Wellness Operations Management program graduate, Chris ran a successful tourism and marketing company for more than 20 years with tourism board, airline, tour operator and resort/hotel clients from Australia to Africa. Chris has written about spa and wellness for numerous national print and online publications including Spa Inc., Globe & Mail, Travel Life, Vacations Magazine, Vacayou.com, Spa Life, Dreamscapes, Extraordinary Experiences, Dreamscapes, UltimateOntario.com  and many others. Chris has previously sat on the judge's panel for the Asia Spa Awards and SpaFinder 360 Wellness Travel Awards and has sat on the judging panel for the Canadian Spa & Wellness Awards since its inception in 2015. Chris is a proponent for making spas more inclusive for all genders, generations, and ethnic backgrounds while focusing on mental and physical health benefits.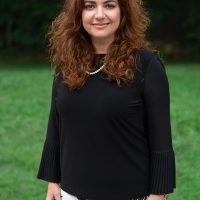 Irina Yushvaeva
Irina is a professor in the Esthetician diploma and Esthetics & Medical Spa Therapies advanced diploma programs. She has a medical degree with a specialization in gynecology. Ms. Yushvaeva's medical research was focused on ovarian cancer and organ-saving approaches to gynecological surgeries. She is a holder of seven scientific patents and an author of 13 scientific publications on gynecology.
Ms. Yushvaeva is also a Seneca alumna; she graduated with high honours from the Esthetics & Spa Therapies program and received the Governor General's Academic Medal for the highest academic standing. She is certified with a Comité International d'Esthétique et de Cosmétologie (CIDESCO) diploma in beauty therapy. Her CIDESCO thesis Structural Changes in the Skin During Menopause was published in Zurich.
Ms. Yushvaeva has over 20 years of teaching experience at the university/college level. As an associate professor, she developed a curriculum for medical interns and led them in conducting scientific research in gynecology. At Seneca, she combines her medical background with the current esthetics curriculum to deliver a multi-faceted learning experience in her classes. As a case writer for the Seneca Case Development Centre, Ms. Yushvaeva is contributing her years of diverse teaching expertise to student success and integrating current digital technologies and approaches to engage students in active learning.
Ms. Yushvaeva is an Educational Technologies Advisory Committee (ETAC) member at Seneca College. The role of ETAC is to make recommendations about new educational technology across multiple campuses at Seneca. She also sits on the Flex learning committee, which makes recommendations regarding flexible learning for Seneca. Recently Irina presented at a Symposium hosted by Seneca on the flex learning modality.
Since 2019, she has been sitting on the judging panel for the Canadian Spa & Wellness Awards.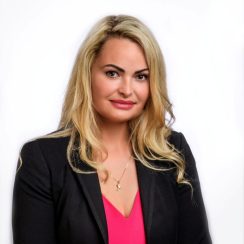 Marion Le Gall
Marion Le Gall is the Director of Revenue and Membership for the Leading Spa of Canada association.
As a tenacious leader, Marion has cultivated and grown many spas from the ground up to be what they are today – Guerlain Spa at Hotel X Toronto, Canada's Best Hotel Spa 2022 and Top New Spa in Canada 2021; Hotel Le Normandy in France, France's Wellness Spa Winner for 2017; Forme Spa Albany, Top Shop Awards New Zealand 2015.
Her extensive professional background as a Director of Spa and Wellness for Palaces in France and London, Urban spas in New Zealand, and luxury cruise ships sailing around the globe solidified her proven, extensive knowledge in all things Spa, Wellness and Fitness. She further obtained a bilingual Masters in Business in 2019 to exemplify her commitment to building and to perfect her communication skills, proven her passion and dedication, and was nominated for the prestigious Black Diamond award in Europe and for Best Spa director in North America.
Marion enjoys travelling the world, spending quality time on a hike and ticking experiences off her never-ending bucket list!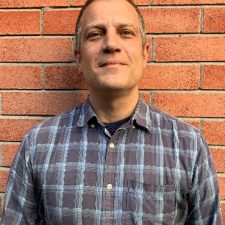 Sean Tarry
Sean Tarry is an experienced writer and editor whose unique storytelling abilities help bring industry news and analysis to life. With more than 25 years of learning, Sean has managed numerous publications, covering sectors that include spa and hospitality, food and beverage, retail, and the performing arts, among others. Leveraging his deep understanding of the issues, trends, and innovators that continue to influence the evolution and shape the landscape of these sectors, Sean develops thought-provoking and informative content that assists businesses and organizations navigate the challenges and opportunities within their respective industries.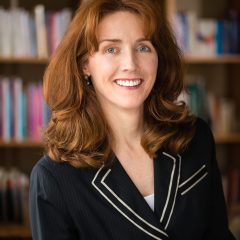 Vivienne O'Keeffe
Vivienne O'Keeffe has been designing and building successful spas and spa management systems for over 25 years. As owner of Spa Profits Consulting she brings a number of powerful tools, including extensive formal training, a fierce commitment to turning visions into reality, a passion for excellence, a commitment to environmental sustainability, and the ability to rebuild and rejuvenate systems that help businesses and their employees thrive and prosper.
She personally oversees every detail of a project, using a technical skill set developed through personal, hands-on spa industry involvement.
"Her understanding of the industry and her leadership skills are second to none," says one client. "She brings a wealth of experience and is able to teach it in an inspiring and empowering way. We renovated, rebranded, changed our spa culture, added new systems, got certified in Spa Quality (ISO 9000 standard) and grew the business substantially year over year, making it profitable. Whether you are a new owner, rebranding, rebuilding or just need to turn over a new leaf, she is one of the best in the industry and will add great value to your business."
Vivienne's specialty is achieving growth by focusing on unique guest experiences and journeys – in an environment that mitigates risk to spa owners and guests. She has been a member of the Standards and Practices Committee for the Spa Industry Association of Canada since its inception in 1997, and a co-contributor to ISPA's Risk Management for Spas online course.
As a writer, Vivienne produces articles for professional publications, is a contributing author to Retail Management for Spas, and most recently collaborated with other industry experts on the Mental Wellness Initiative white paper for the Global Wellness Institute.
As an eco-conscious skincare product developer, Vivienne helps clients to create effective products that are healthy for humans and gentle on the environment.
Vivienne is the proud recipient of three Outstanding Achievement Awards from Leading Spas of Canada, and was invited in 2017, 2018, 2019 and 2021 to judge the Canadian Spa & Wellness Awards. She speaks at industry events nationally and internationally.
Her clients include spas, wellness facilities, boutique hotels, resorts, and professional clean conscious skincare and retail product development projects. Her website is www.spaprofits.com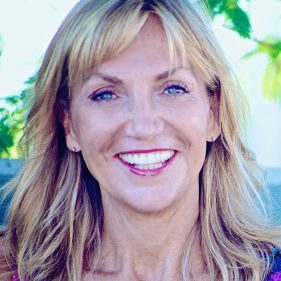 Wanda Love
Wanda Love has been involved in the spa industry for 20+ years, having worked as Director for Santé Spas in Calgary and Victoria, co-chaired the Marketing Task Force for the International Spa Association, and served as CEO for Leading Spas of Canada and the Spa Industry Association of Canada.
Now a marketing consultant focusing on spas, wellness, and longevity programs, she works with a range of luxury lifestyle clients.
Additionally, as a freelance spa, wellness, and travel writer, she continues exploring the diversity of wellness experiences available from down the block to around the world, including Kenya, Russia, Japan, Turkey, Bratislava, France, Italy, Bali, Australia, Finland, Iceland, French Polynesia and more.