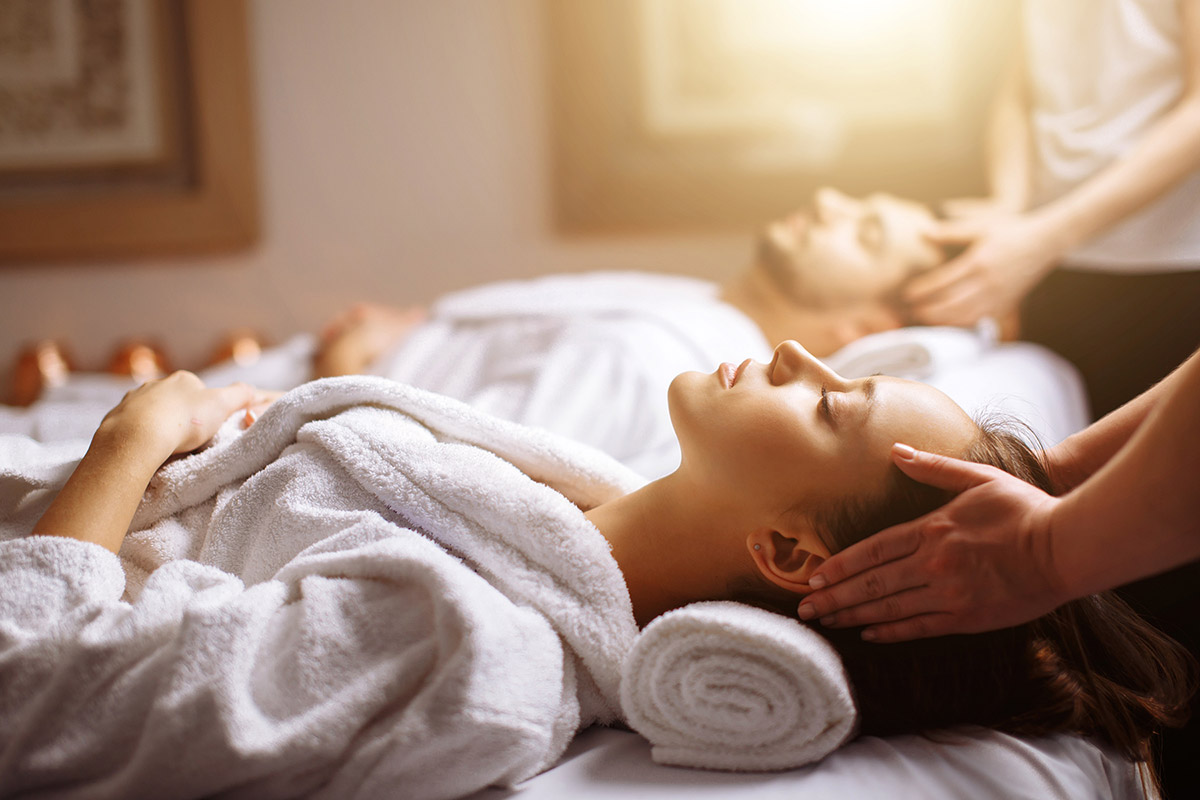 06 Jun

THE 2023 CANADIAN SPA & WELLNESS AWARDS ARE COMING SOON!

Spa Inc. magazine will open nominations for the 2023 awards program on August 21 and close on September 18.

 

During this four-week nominations window, industry professionals and spa consumers are invited to nominate the businesses and individuals they consider to be the best of the best in the Canadian spa and wellness industry. 

 

After the nominations close, the judges will carefully choose the nominees that best represent each category, and the consumer's choice winner will be chosen by the nominee with the most votes. The winners will then be unveiled in the fall.
Chris Ryall, Canadian Spa & Wellness Awards judge, says: "These awards are a valuable marketing and promotional tool for businesses at no cost. Winning can be a staff morale booster and create a sense of pride — who doesn't want to work for an award-winning spa or supplier? The award and using the award logo on your website, and marketing materials will give reassurance and credibility to both current and potential spa clients. It can help drive more revenue."
Nominees in the 2023 awards program will cover the full spectrum of the industry and range from the Top 25 Spas in Canada, day spas, hotel spas, medi spas, and top spa partners. To view the categories, visit HERE.
We encourage everyone to nominate themselves and the partners and educators that helped you along the way.
For nomination queries, please email us at awards@SpaInc.ca
For sponsorship information, please visit HERE or email us at mmignardi@spainc.ca 
Make sure to follow Spa Inc. on social media @SpaIncMag for future awards news, using the hashtag #CdnSpaAwards.
We look forward to celebrating this fall.