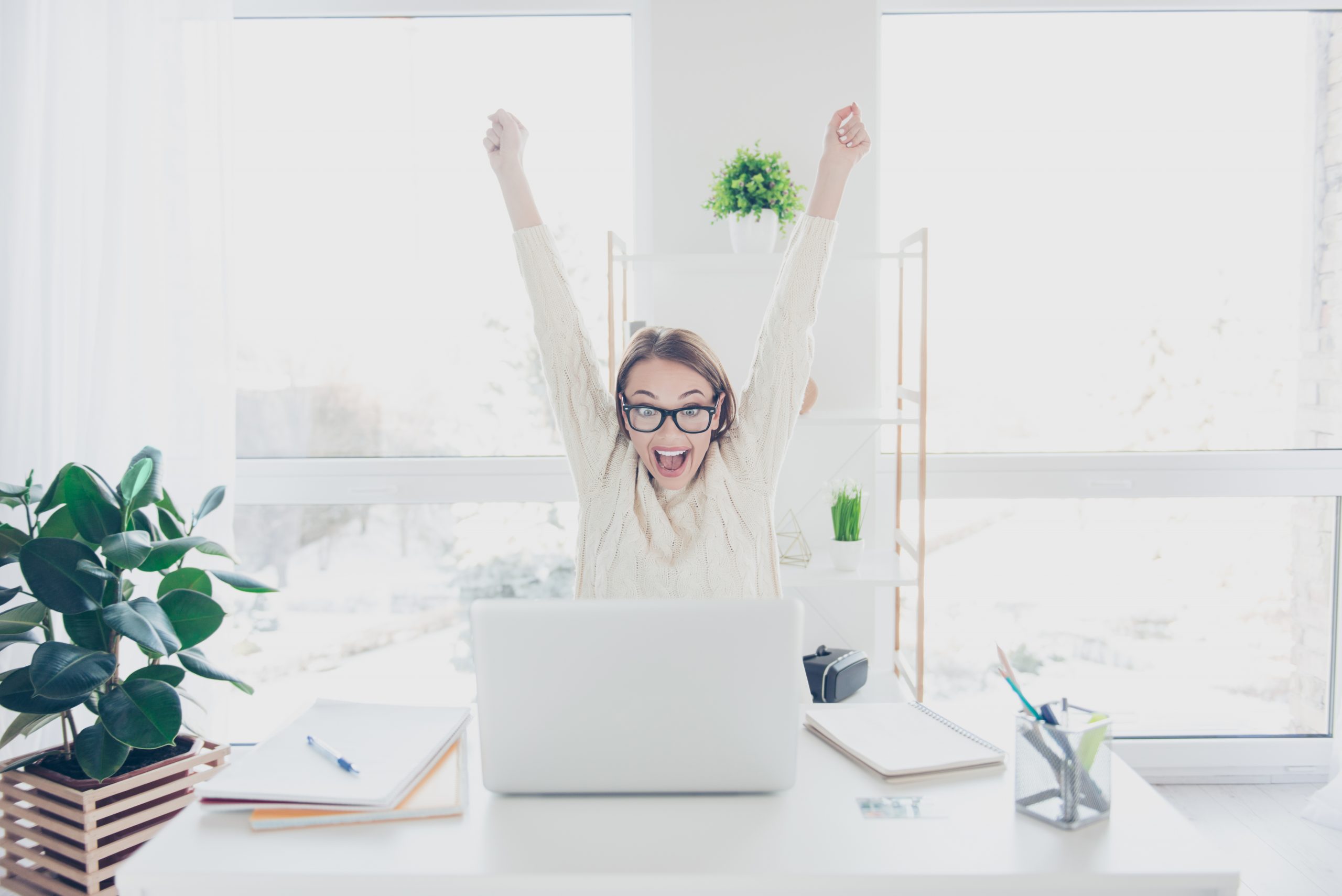 01 Sep

Nominations Now Open For The 2021 Canadian Spa & Wellness Awards

Toronto, August 23, 2021 – Spa Inc. magazine, with the support of Leading Spas of Canada, is pleased to announce that the nominations for the 2021 Canadian Spa & Wellness Awards are now open. The Canadian spa industry is comprised of hardworking, service-oriented business people, and the time has once again come to acknowledge them. The 2021 Canadian Spa & Wellness Awards will be a celebration of the top spas, industry partners, product lines and educators in Canada.

Nominations close September 20, 2021, and the winners will be announced in late fall. This year's program features 11 awards, including Top 25 Spas in Canada, Top Destination Spa, Top New Spa, Top Day Spa, Top Hotel Spa, Top Medi-Spa, Top Hydro Spa, Pillar of the Community Award (NEW), Education Award, Top Spa Partner, and the Consumers Choice Award.

Participate by nominating your spa and the partners and educators that helped you along the way.

For nomination queries, please visit www.CanadianSpaAwards.ca or email us at awards@spainc.ca

Make sure to follow Spa Inc. on social media @SpaIncMag for future awards news, using the hashtag #CdnSpaAwards.
OUR ESTEEMED 2021 JUDGING PANEL:
Amy McDonald, Owner and CEO, Under a Tree, Consultancy
Chris Ryall, President, Travel Marketing Experts
Kathryn Gallagher, Professor, Seneca College & Chair of Leading Spas of Canada (Assistance from Seneca College Student: Kareena Thornhill)
Popi Bowman, Managing Editor, Spa Inc. Magazine
Vivienne O'Keeffe, Principal/Founder, Spa Profits Consulting
Wanda Love, Spa & Wellness Marketing Consultant, Button Media Group