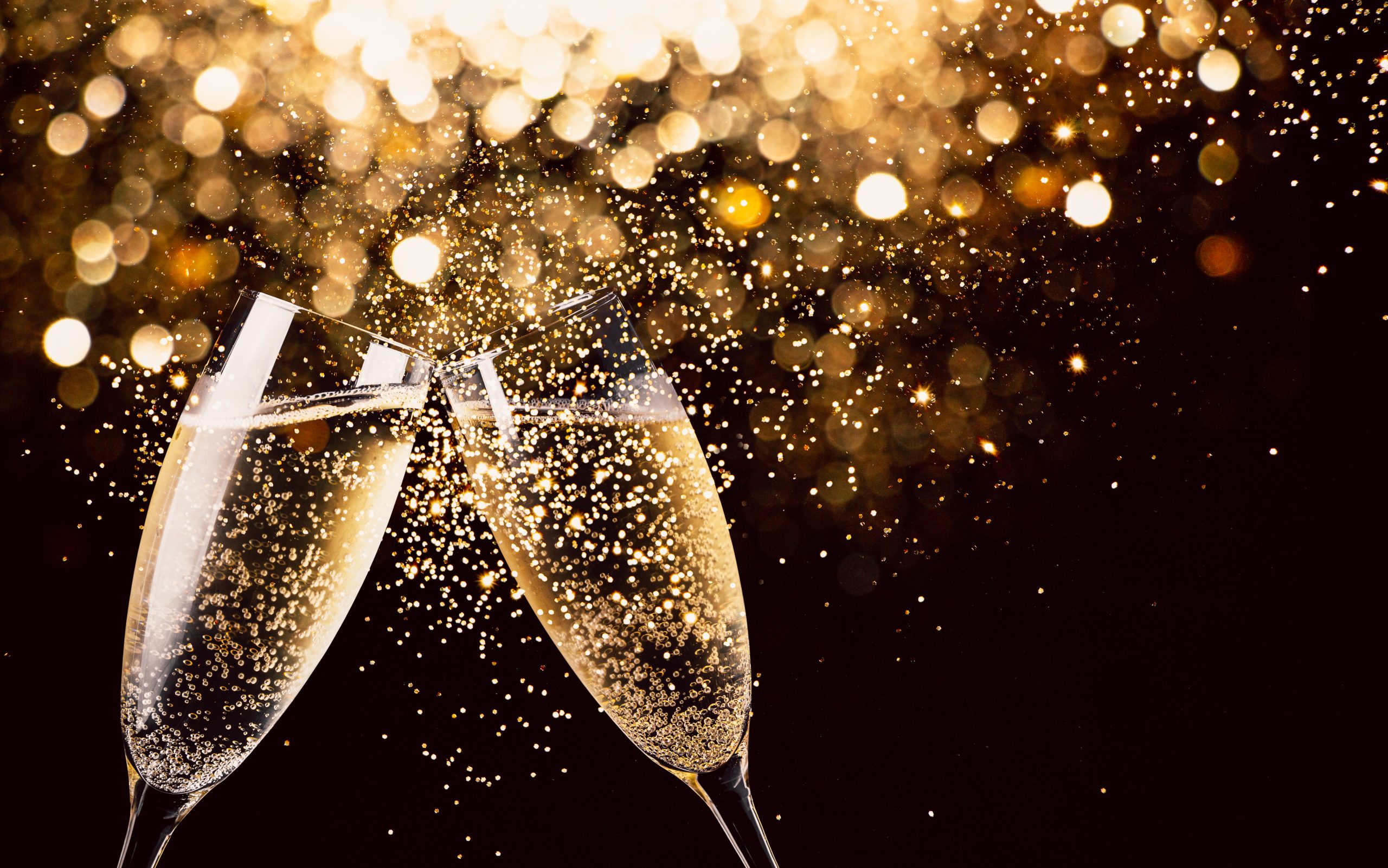 11 Aug

The 2021 Canadian Spa & Wellness Awards are Coming Soon!

Spa Inc. magazine will be opening this year's awards program on August 23, 2021, and run until September 20, 2021.

During this 4 weeks nomination window, both industry professionals and spa consumers are invited to vote for the businesses and individuals they consider the best of the best in the spa and wellness industry. Winners will be unveiled in the fall.

Spa Inc. marked 2015 as the first annual Canadian Spa & Wellness Awards, and as a result, we became acquainted with a diverse group of winners year after year. These awards were created to recognize the outstanding spas and industry partners in Canada, to share each one of our award winner's unique stories, and to showcase Canada as a wellness destination. Over the years, what all our winners have had in common is the dedication to providing the best in wellness and customer service.

Five years later, no one would have predicted quite the impact that the pandemic would have on the industry.
"The stories of resiliency, strength, and hard work during these challenging times has been inspiring to all of us at Spa Inc. We are proud to be part of the spa and wellness community and this year, more than ever, we look forward to celebrating the achievements of Canadian spas and industry partners as they continue to expand their businesses and contribute to the renewed physical and mental wellness of their clients"
– Susan Browne, President and Publisher of Spa Inc.
We encourage everyone to nominate not only themselves but the partners and educators that helped you along the way.
For nomination queries, please visit www.CanadianSpaAwards.ca or email us at awards@spainc.ca
For sponsorship information, please visit here or email us at edith@spainc.ca
Make sure to follow Spa Inc. on social media @SpaIncMag for future awards news, using the hashtag #CdnSpaAwards.
We look forward to celebrating the spa and wellness industry this fall.
OFFICIAL PRESS RELEASE
WHY I'M WANT TO BE A JUDGE FOR CANADIAN SPA AWARDS:
"It's been a privilege to serve as a judge for the Canadian Spa & Wellness Awards since its inception and observe the increasing number of entries each year. Canada's spa and wellness industry can play an integral role in Canadians' mental and physical well-being. The awards are an important way we can recognize the industry's leaders who are demonstrating excellence and innovation."
– Chris Ryall, 5 time Canadian Spa & Wellness Awards Judge