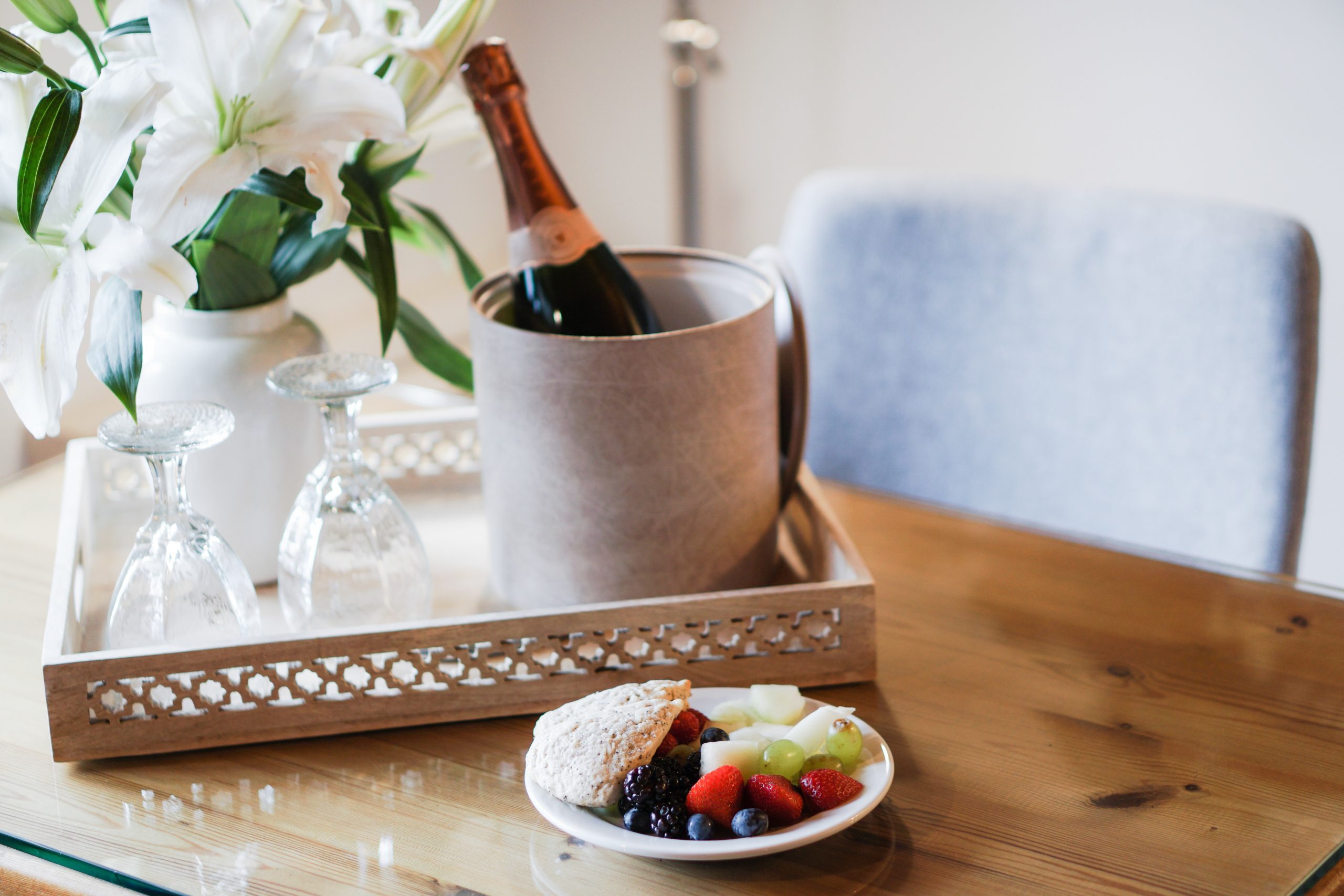 26 Jan

2021 Canadian Spa & Wellness Awards Postponed Until Fall

After delaying last year's Canadian Spa & Wellness Awards until 2021, the jurors and Spa Inc. team agreed that spring was still "too soon," as the saying goes. We're proud to be part of such a resilient community and we want to look at the industry's accomplishments from a position of strength and celebration. Hopefully, the next several months will restore a sense of normalcy as we get used to the "new normal."

The 2021 Canadian Spa & Wellness Awards will open late summer.

For nomination queries, check out our nomination brochure or email us at awards@spainc.ca.

These awards provide an opportunity for sponsors to lead the celebration, align with Canada's elite and ultimately support this resilient industry. For more information about the Canadian Spa & Wellness Awards sponsorships we have available, please visit our sponsorship page or contact our Senior Account Executive at edith@spainc.ca.

Until then, watch our websites for announcements, and while you're there, be sure to sign up for our e-newsletter for further updates and industry news.

We wish everyone all the best for this year, and beyond and look forward to connecting through these awards in the fall.